About Us
Lorien is an award-winning digital, transformation and technology recruitment specialist with over 45 years' experience in the industry. Driven by both clients and candidates, with locations over Europe and the US, we pride ourselves on offering an innovative service for all sectors, sizes, and needs.
We specialise in bringing expert talent solutions across the full digital spectrum. Through our network of specialists, we combine deep tech sector expertise with the scope, depth, and breadth of large-scale talent solutions, giving our clients the confidence and the agility to compete in the digital age.
Lorien is expert-led, but people-driven. Our clients and customers value us not just for the expertise of our multi-disciplined teams, or the agility of our solutions, but for the way we prioritise them and form trusted partnerships. We are committed to operating responsibly, sustainably, and ethically; choosing to partner with customers and suppliers who share these guiding principles.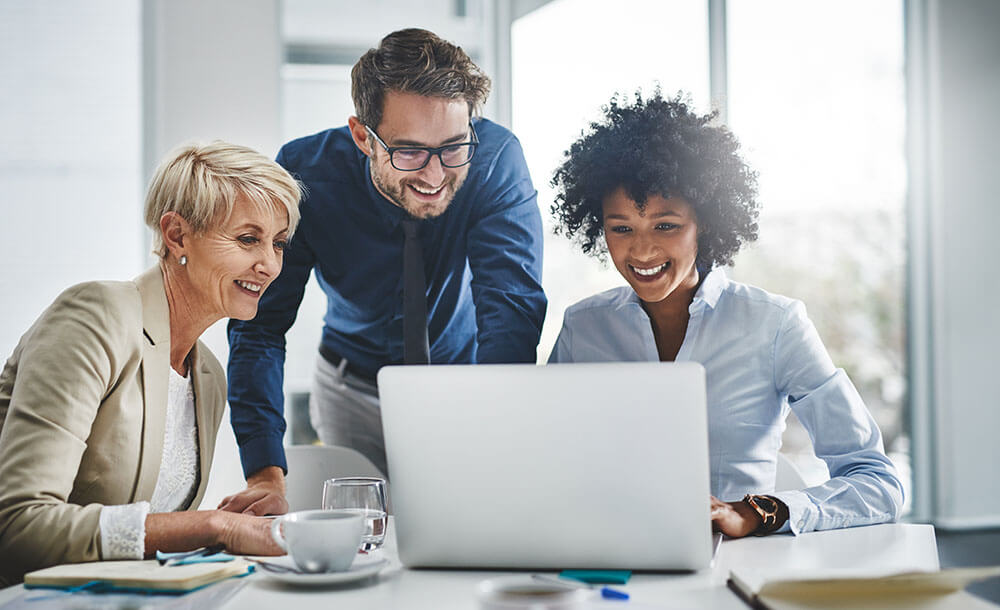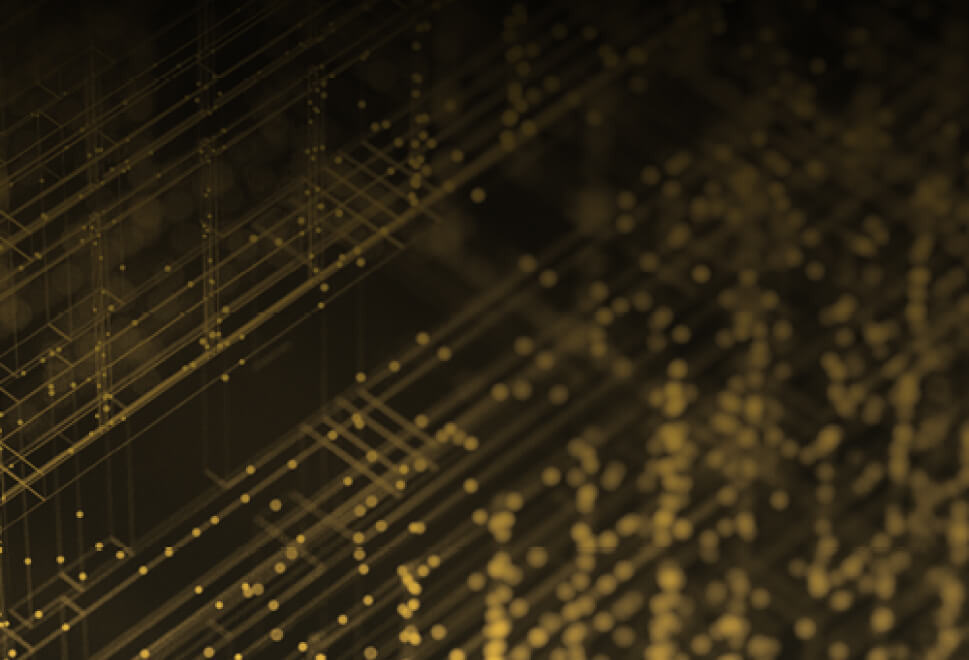 400+
Outsourced program implementations
45
years industry experience
80+
Countries with programs in operation
Global
Multiple locations across the UK, Europe and North America
Gold
Investors in People Accreditation
We are Lorien
Our strength lies not just in our technical expertise and their specialist vertical markets, but in how we are united by one purpose, one culture, one driving force – People Make the Difference.
Our Values
Aware and informed. Keeping up to date with tech advancements and implications takes pressure off our clients and allows us to deliver recommendations. This awareness and expertise extend to both our high-touch talent placements and specialist recruitment services. We are driven by know-how, not just the numbers.
Continuous transformation. At Lorien, we not only keep pace with tech advancements that affect our clients and talent, but we also grow as a business to help us forecast for the future.
Confidence and intuition. Using our experience and expertise, we aim to match the right talent to the right company from the outset. Because when the talent is right, and the pairing is a positive match, we can all focus on creating a better world.
Responsive and flexible. No two clients, candidates, or requirements are the same – there is no one-size-fits-all. Instead, we craft flexible, single talent engagements through to scalable solutions.
Connecting the future of tech
By immersing ourselves in industry trends, working to diverse client needs, and speaking to talent on the ground, we know what it takes to get our clients ahead of the curve. Led by an expert team of specialists working in locations across Europe and North America, we offer the scale, insight and agility to move with the market. We work with everyone from tech start-ups to established tech companies and tech enabled businesses. This means we get the chance to work with clients spanning a range of sectors, including market leaders in telecoms, retail, automotive, gaming, finance, cloud, energy, transportation and more. Our experience and exposure give us a wider perspective and the chance to discover new insights in the tech market. Our experience is varied, expertise is vertical, and clients are limitless.
Our Business Solutions
Our People
At Lorien, we have a saying: 'Our People Make the Difference'. That's because we understand that without our people we wouldn't be where we are today. We give our people a fun, flexible environment to work in, exciting opportunities to work on, and the promise that there's no limit to what they can achieve. We work with some of the most exciting and innovative digital-first businesses in the UK, Europe, and North America and every year we help thousands of candidates find their next foot on the career ladder.
Lorien Careers
Our Achievements
We're also a multi-award-winning talent solutions provider and home to industry-recognised influencers in the recruitment industry. Our awards shelf includes a Gold Investors in People accreditation (2022), The Amdaris Long-Term Partnership Award (Enterprise) at the TIARAs (2023), and RPO of the Year at the APSCo Outsource Awards for Excellence (2021), plus many more. And that's because Lorien is more than the work that we do. We've created a place that people enjoy being part of.
Powered by Impellam Group
Impellam offers unparalleled workforce and STEM talent solutions expertise to provide your organization with mission-critical skillsets to future-proof your business.
Our strength lies not just in our specialist vertical markets and regional knowledge, but in how we are united by one purpose, one culture, one driving force. We call it Virtuosity.
Our unique, connected way of working gives our customers access to the full breadth of our solutions because our offer is customizable and built first and foremost with the customer at the heart.
Through the power of work, we build better businesses and help people lead more fulfilling lives.
We believe in the power of work.
Visit impellam.com
---
Life at Lorien
Join Our Team
Be part of something bigger
Our specialists make up an incredible ecosystem of knowledge, and we believe in tapping into that and working together to reach innovative solutions.
Trusting ourselves and each other is what sets us apart. .
Get in Touch
Do you have a question? Leave it with Lorien.
Join the Lorien Team
We believe in giving back and making the future of tech one that represents the world around us.