Contractors
Your success is our priority. That's why we're here to support you every step of the way in your contract career. We want to make sure we really get to know you and your goals - so you'll be appointed a dedicated tech recruitment specialist to find the contract opportunities suited to you. Learn more about how to kick-start your new contract career.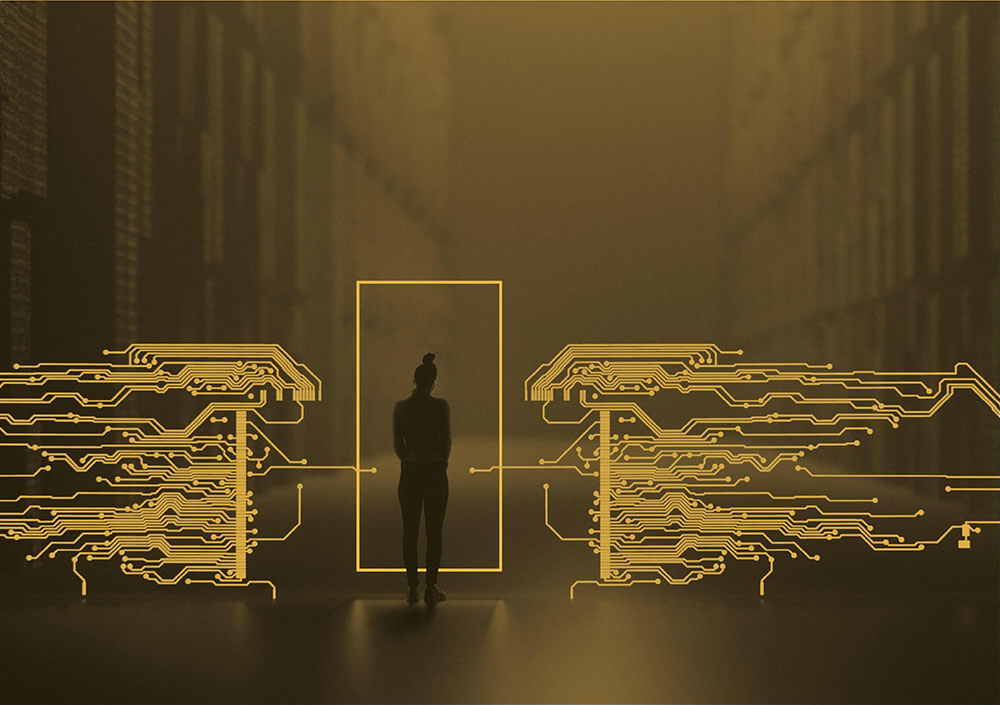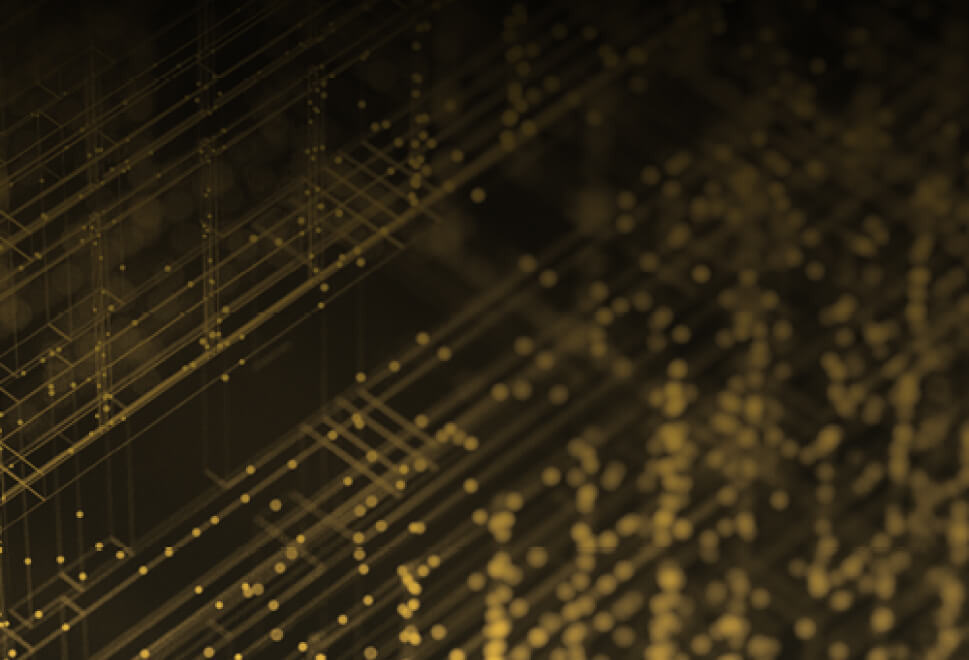 Contractor Benefits
Once you've been placed, we'll keep in regular contact to ensure everything is going smoothly. We'll host onsite surgeries to address any queries, and in a unique move, allow you to directly contact our MD David Gettins if needed. David recognises that we wouldn't exist if it wasn't for our exceptional contractors, so he promises to respond within 24 hours.
Our Contractor Care team will always be on hand, which is especially useful for those new to this world. They'll provide you with a step-by-step guide, including advice on insurance and legal requirements. They also give you a personal walk-through of our systems and processes.
We provide contractors with a single point of contact in the recruitment team and a direct line to our support teams. While many of our back office processes are automated (including online invoicing and electronic contracts), we believe it's important to have your own personal contact.
Your recruitment expert can help you find opportunities, enhance your CV, and provide market insight that benefits your personal career plan.
We are an accredited Living Wage employer, and conduct regular market bench-marking to ensure our contractors are paid fairly. We also offer emergency and faster payments for workers in difficulty – your issues are our issues.
And once you become a Lorien contractor, you are truly part of the Lorien family. This means you have access to a range of additional benefits. This includes a 10% discount on Business Insurance cover from Kingsbridge, as well as discounts at various retailers across the country.
We're one of the largest tech recruitment solutions providers. We've been living. We've been living and breathing tech for decades, and fully understand the world of contracting.
We help people find work, meet competitive pay rates, and deliver results every single day.
Get in Touch!
Unresolved query? Let us help. Get in touch with the Lorien Contractor and Candidate Support Team to find answers quickly, from information on payments to how to submit your timesheets. No matter how big or small the question, no matter how new or experienced you are to the world of contracting, we'll do our best to give you up-to-date, informed, and helpful answers about working through Lorien as a contractor.
Our hotlines are:
For all other enquiries, please complete our form or reach out to us on 02039109446.
Contractor Portal
The Contractor Portal is your single repository for logging timesheets and raising invoices.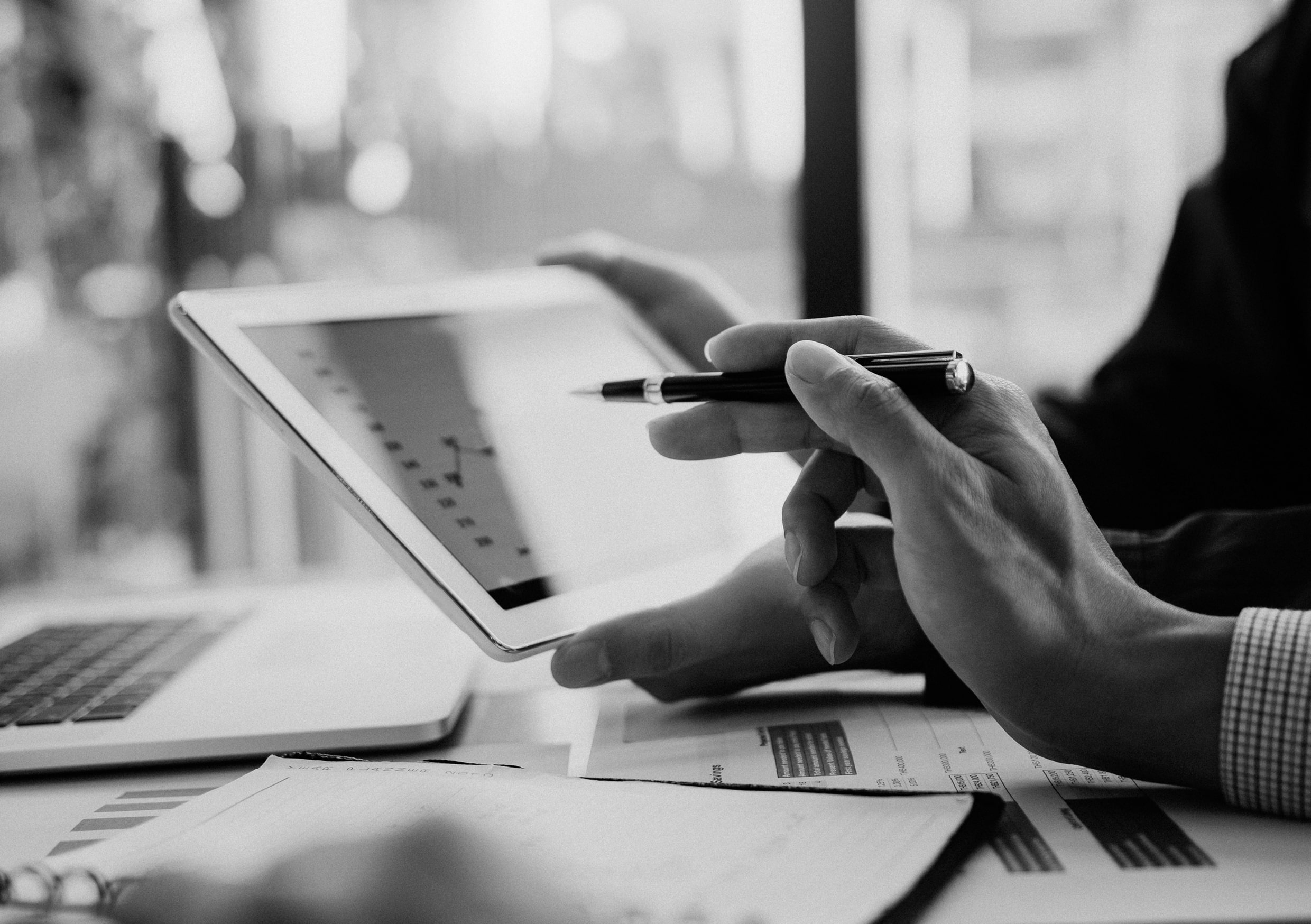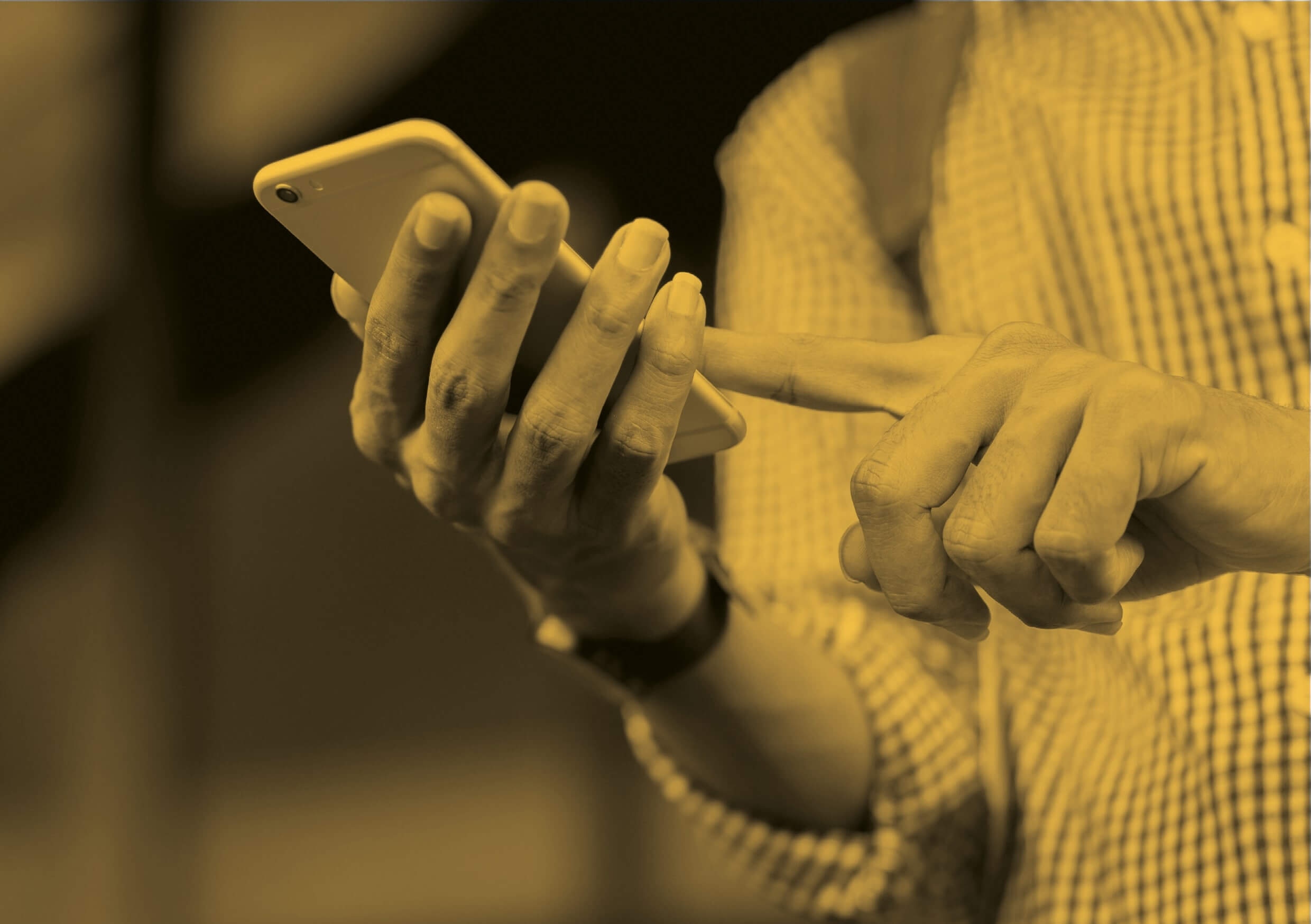 Ask David - Lorien's Managing Director
At Lorien, we put people first. Building trust through genuine, honest relationships is one of our core values and underpins everything we do. Ask David is all about resolving problems quickly, helpfully and at the source.
If you're a current contractor at Lorien with a question, concern or request, then get in touch with Lorien's Managing Director, David Gettins With more than 20 years' experience in recruitment at all levels and operations, David can provide expert guidance and support on almost any recruitment-related subject (and if he can't, he'll put you in touch with someone who can).