Join Us
We know that our growth isn't measured by numbers, but by people. With a strong focus on learning and development and a culture that encourages you to spread your wings, we're all about giving people the room to try new things and thrive in a role they really enjoy. Because if you're growing, then so are we.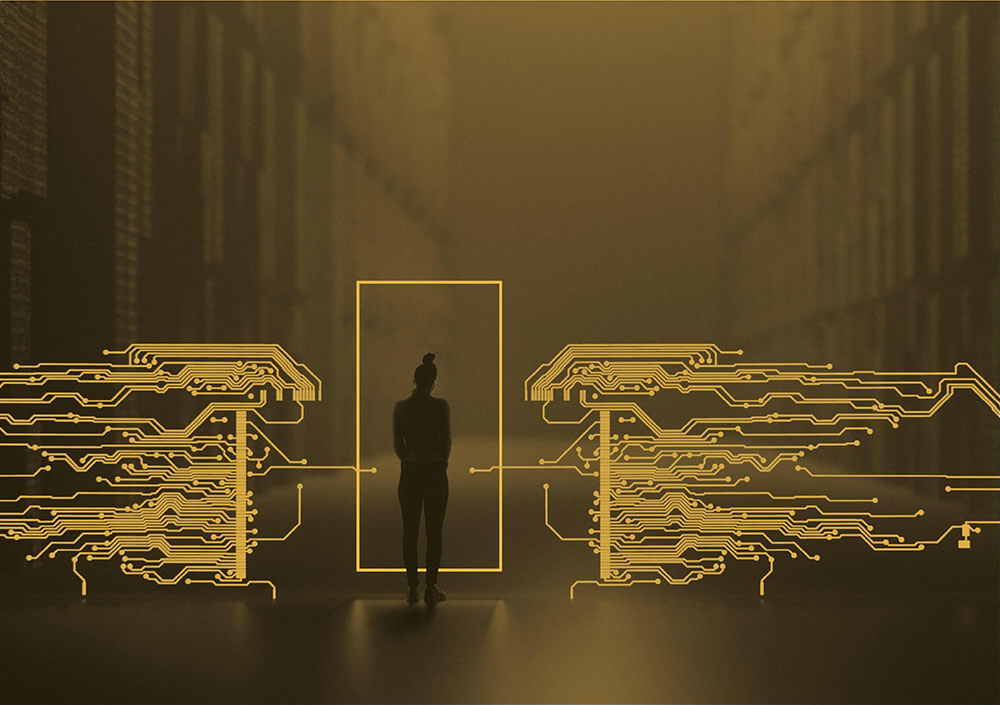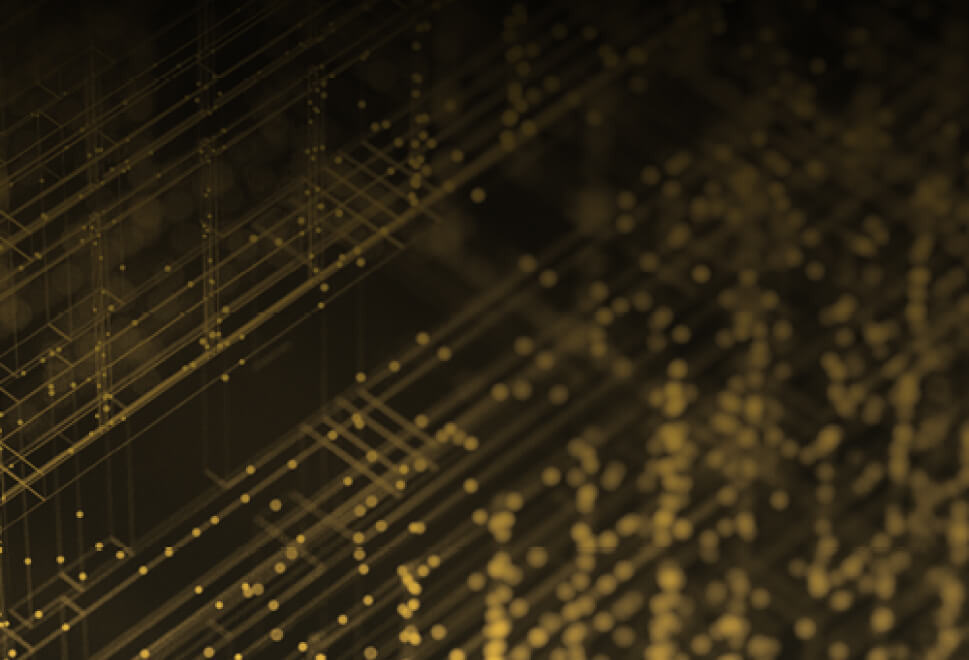 Get in Touch!
There are many ways to get in touch.
For all other inquiries, please complete the form.
Select the nearest office
---
Send Us Your CV/Resume
Join somewhere you can be yourself, be your best, and be part of something special. Join Lorien today.
Get in Touch
Do you have a question? Leave it with Lorien.
Newsletter Sign up
With insight across the whole of Lorien, we'll keep you ahead of the curve on the talent market.