We are the house of global tech recruitment
Lorien is an award winning digital, transformation and technology recruitment specialist. With over 45 years' experience, we work with clients of all sectors, sizes, and tech needs–from digital giants to tech-enabled businesses–to attract and retain top talent around the world. Through our network of specialists, we combine deep tech sector expertise with the scope, depth, and breadth of large-scale talent solutions, giving our clients the confidence and the agility to compete in the digital age.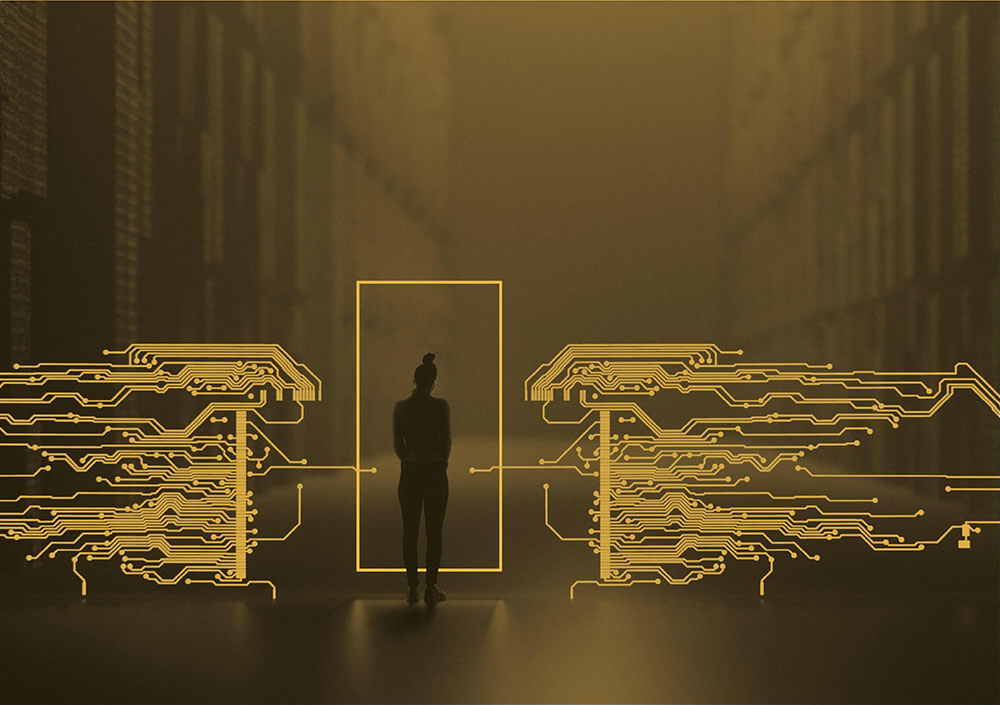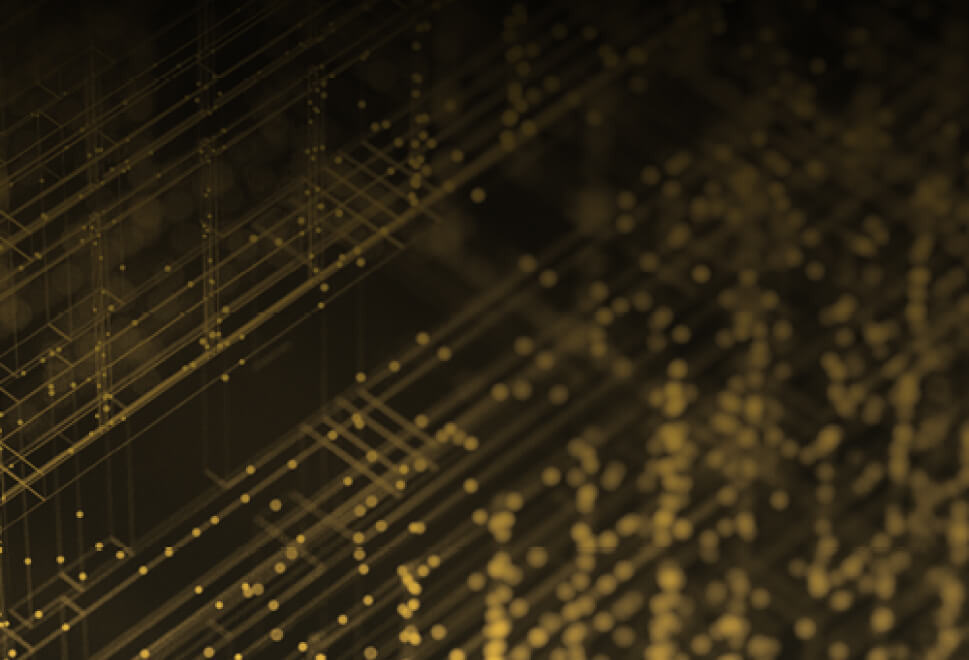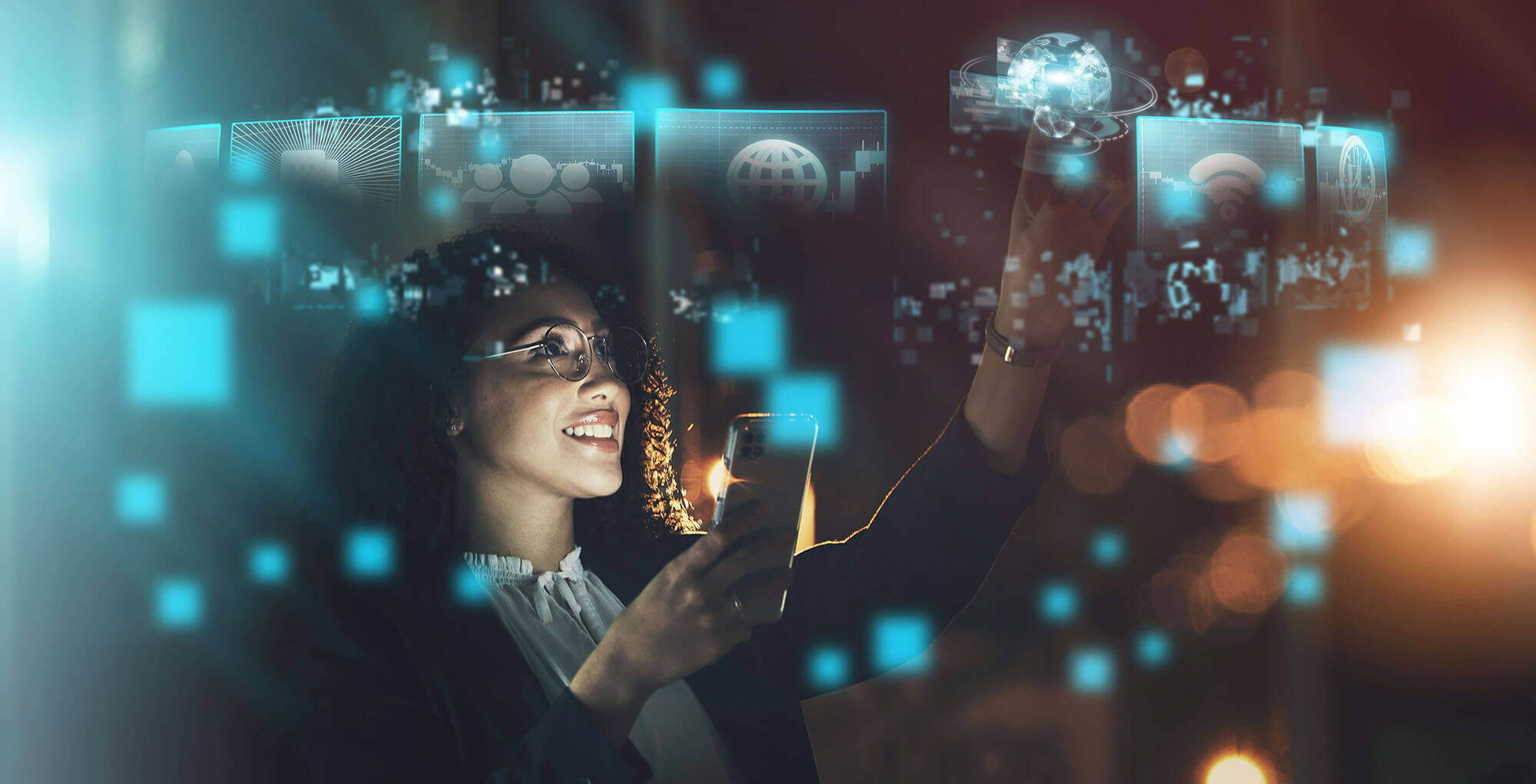 It's What We Do
Transforming careers, businesses and tech strategies. At Lorien we are always adapting to the digital world, providing our clients with tech recruitment solutions across the full digital spectrum.
Featured Jobs
Find the best technology and digital career opportunities.
Our Markets
Business Analysis, Change and Transformation

ERP & Customer Relationship Management

Networking and Infrastructure

Our Insights | News, Events & Case Studies
We believe in the power of technology; that's why we keep up to date with tech advancements and the latest trends to provide regular market insight to our clients and candidates.
We are always learning, adapting, and educating.
Awards & Industry Recognition